Story / 27 Nov 2014 / 0 COMMENTS
Indulging in Beijing
Every journey must come to an end, and for me the Trans Siberian, or the Trans Mongolian to be correct, was approaching its last stop in Beijing. However the Transmongolian was only one part of my long overland journey from Germany to Thailand.
Whilst many people I met on this trip were returning home on the next flight, me and countless others are continuing our journey south in time to escape the winter that has made itself felt so dearly in Siberia and Mongolia.
For me Beijing felt unexpectedly like home, the streets, food vendors and even the metro reminded me of Bangkok where I used to live for the majority of my life. After months of stale and stodgy food in Russia and Mongolia, I could once again indulge in the wide palette that Chinese food had to offer. Starting with sumptuous Peking duck over the experience that is hot pot to delicious homemade dumplings, I tried nearly everything that I could get my hands on.
We did the usual tourist sights like the Forbidden City or the Great Wall, which was quite an experience on its own, as we decided to take public transport there by ourselves instead of opting for a tour. But the most memorable part of staying in Beijing was just to wander around the old Hutongs and listening and watching to the life that was unfolding before you.
It had been a week for me in Beijing, which I found out was the best one that I could have chosen. The city was presenting itself from its best side because of the APEC meeting that was being held there at the time. One week also meant that I had to move on. Ronan and Gloria whom I met in Ulaan Bataar had joined me in Beijing and we were preparing for our next adventure together: Hitchhiking to Shanghai.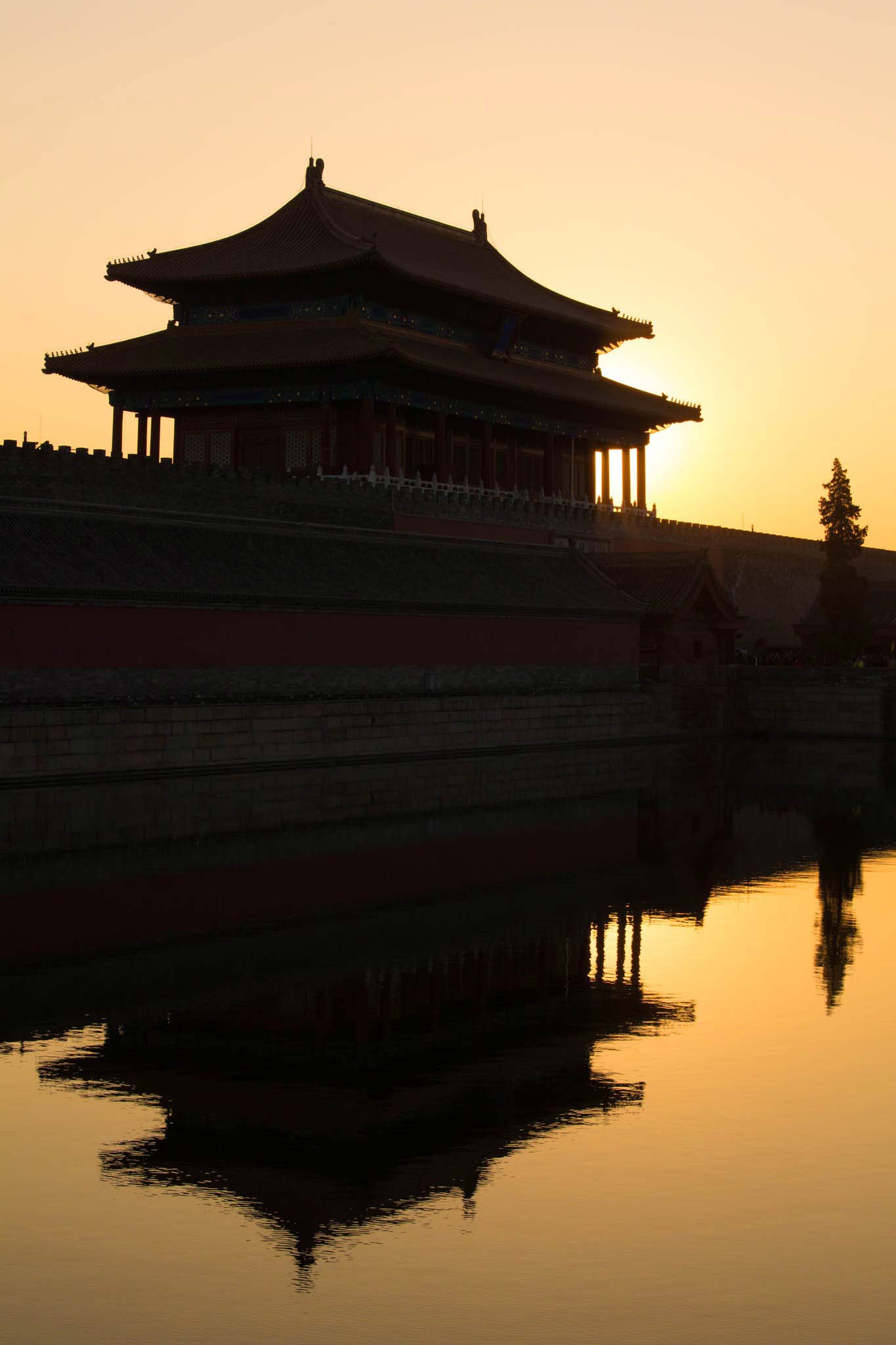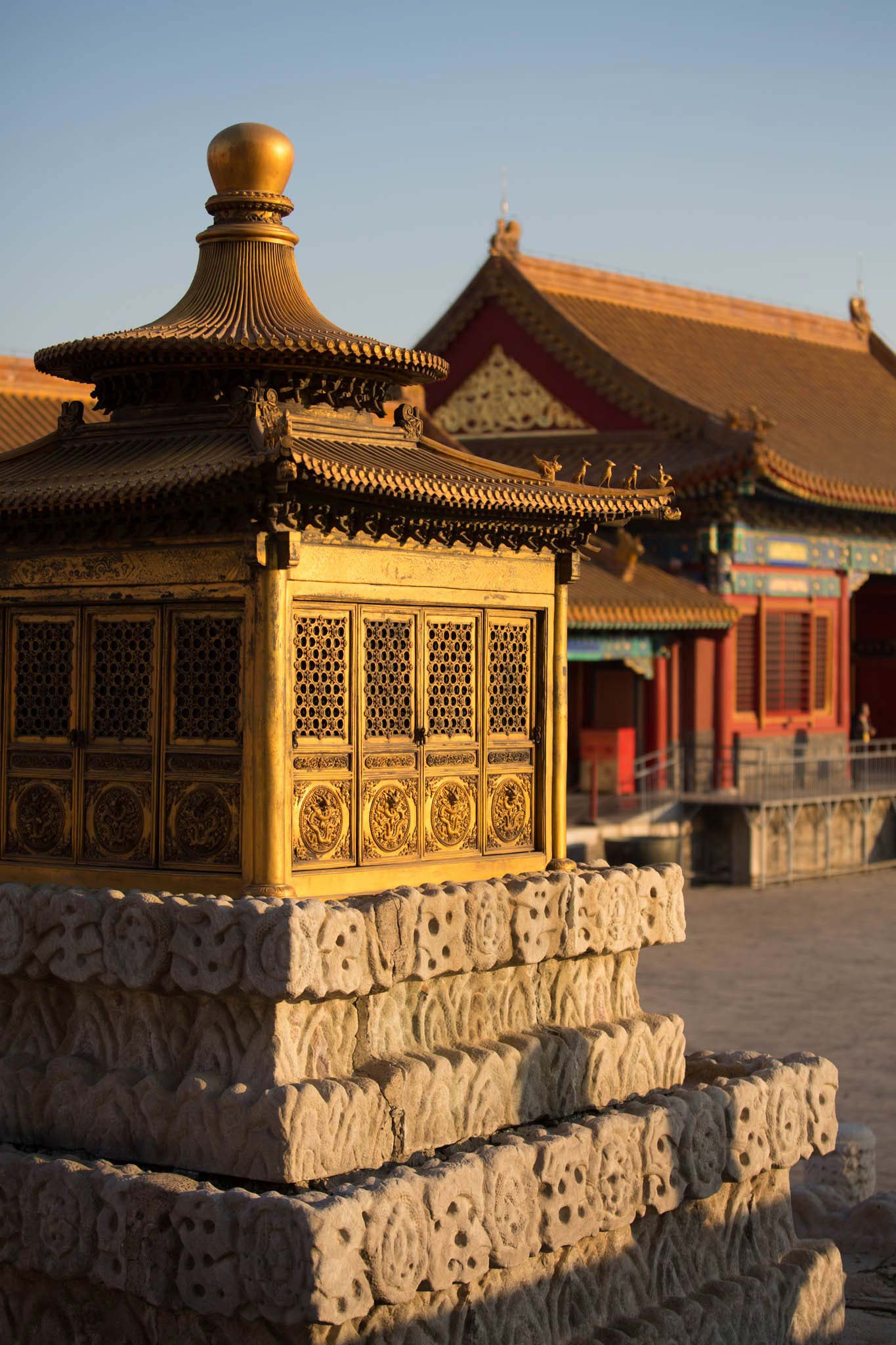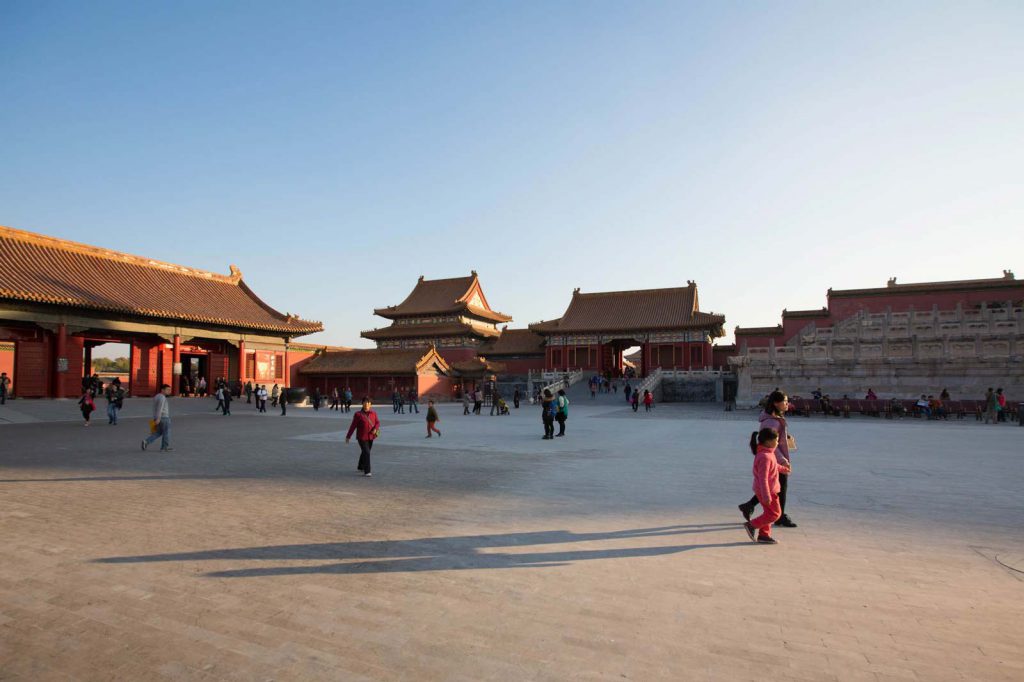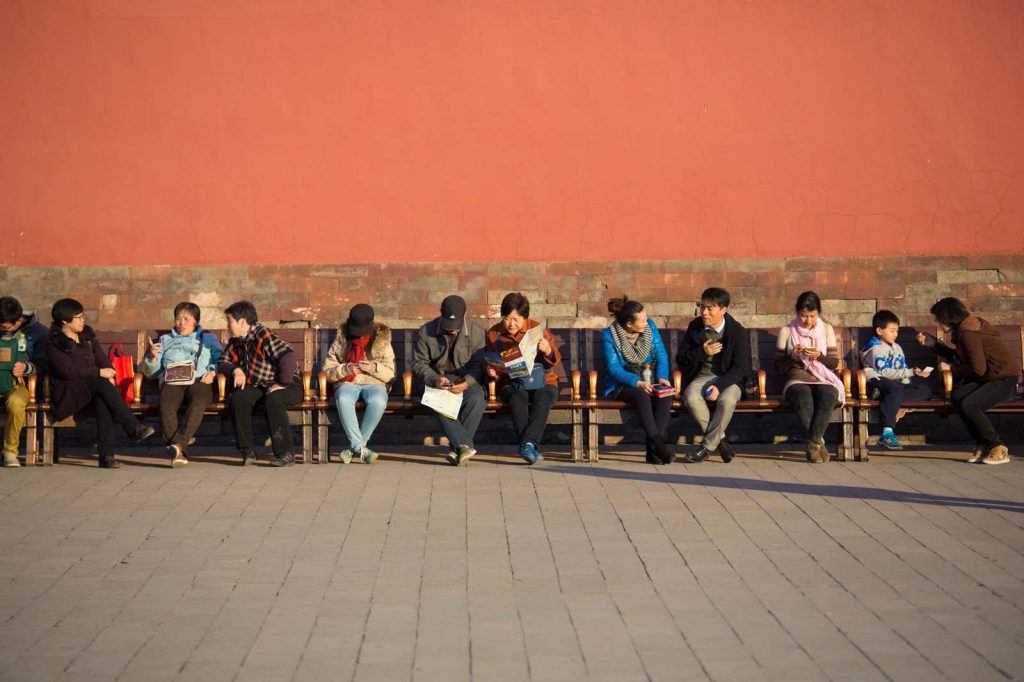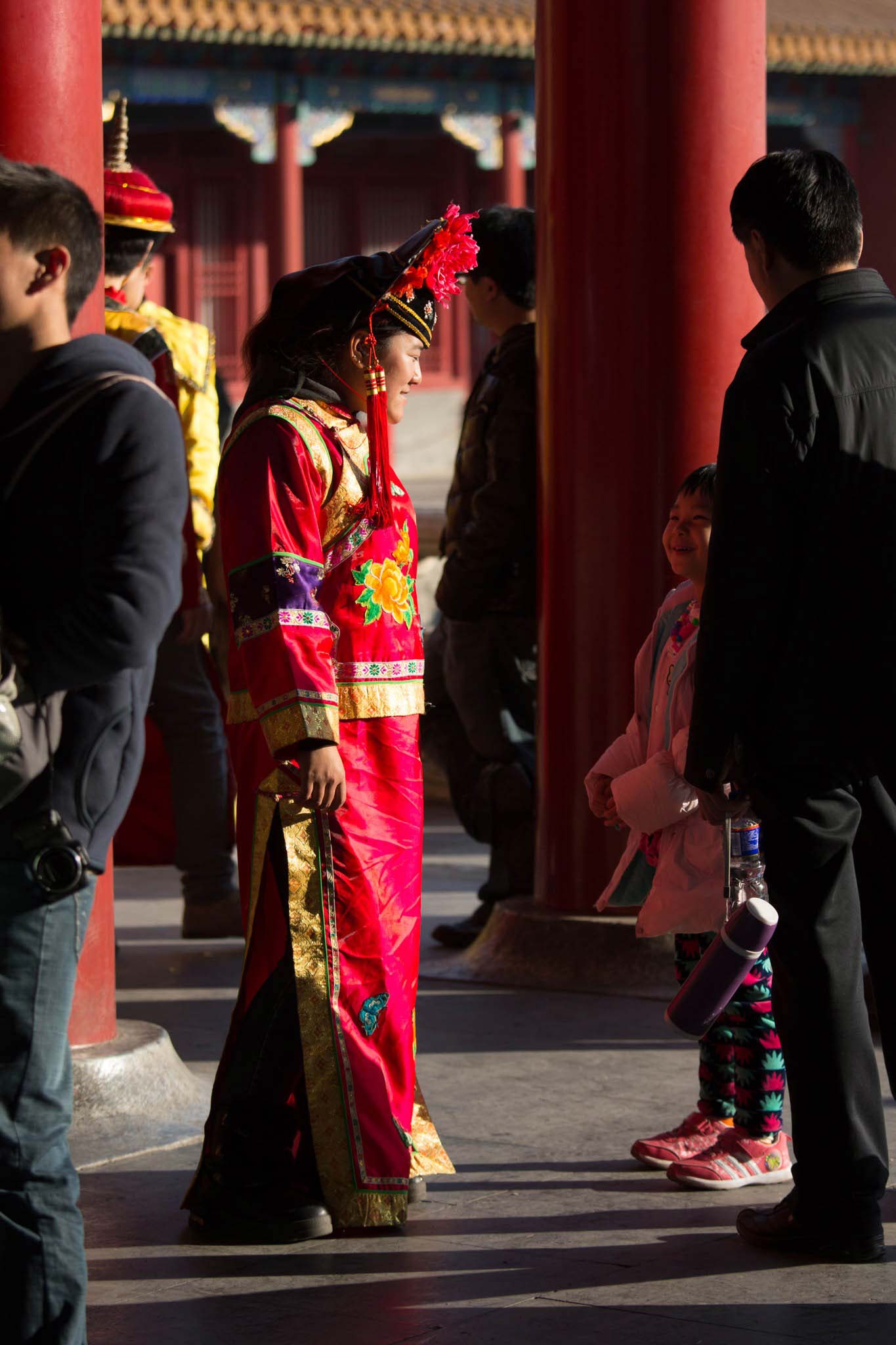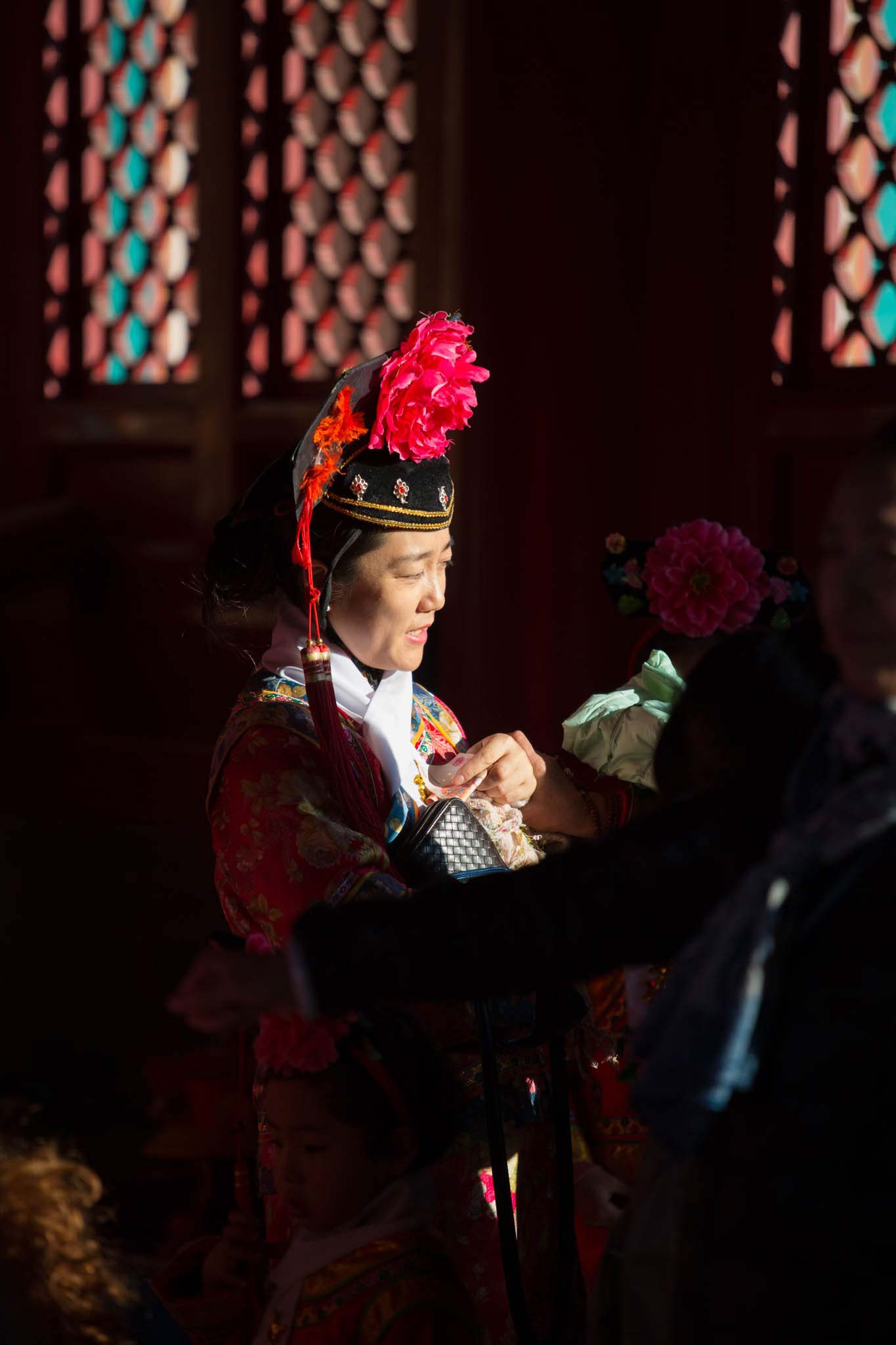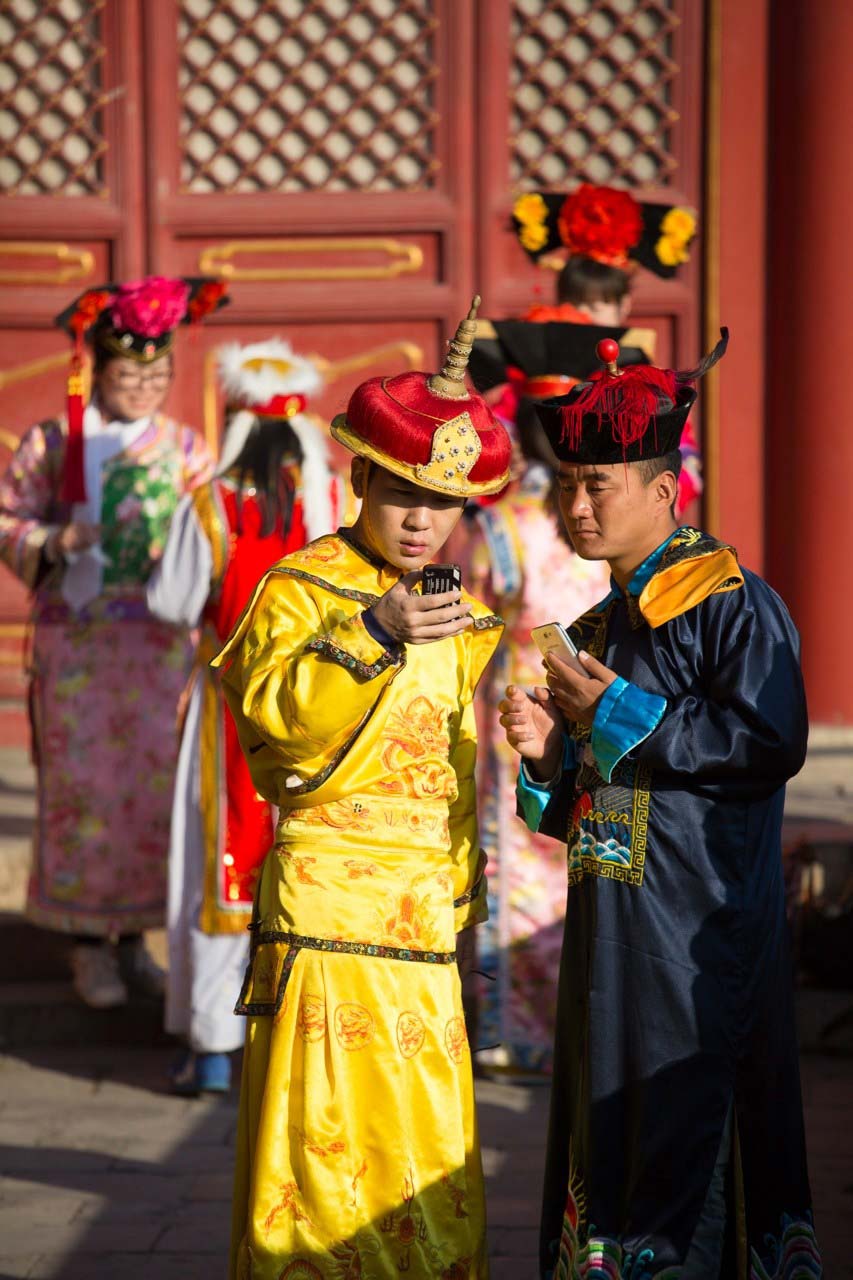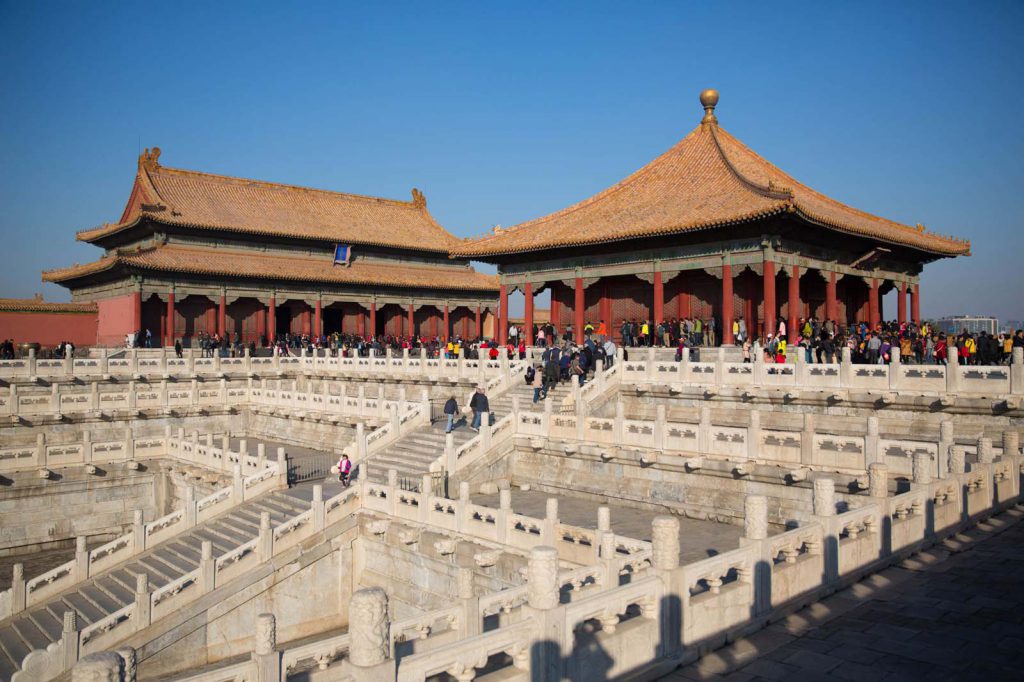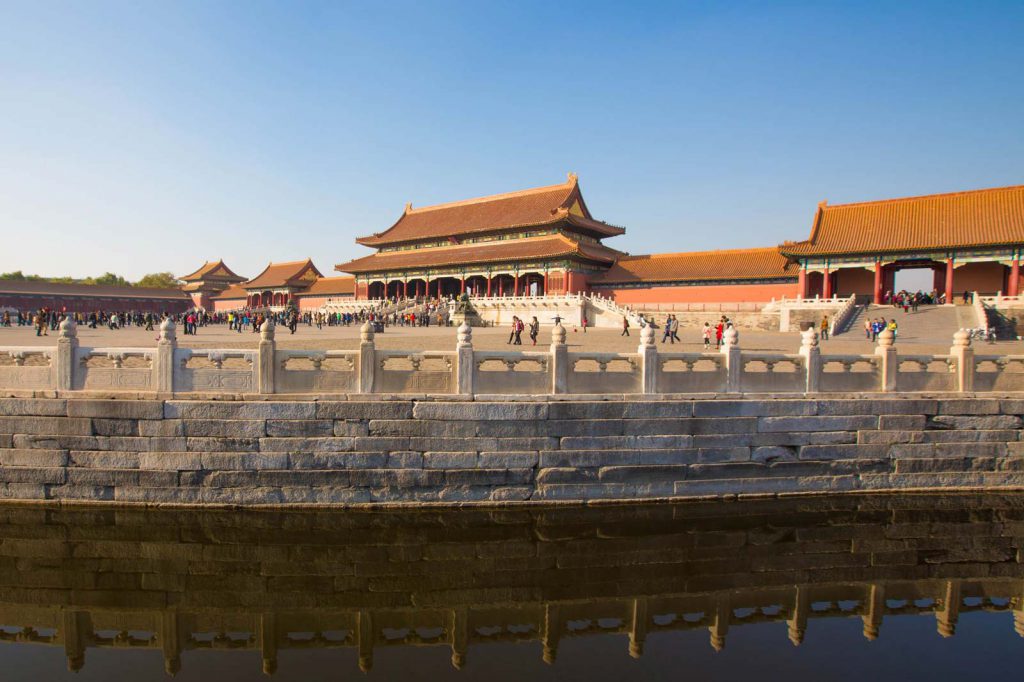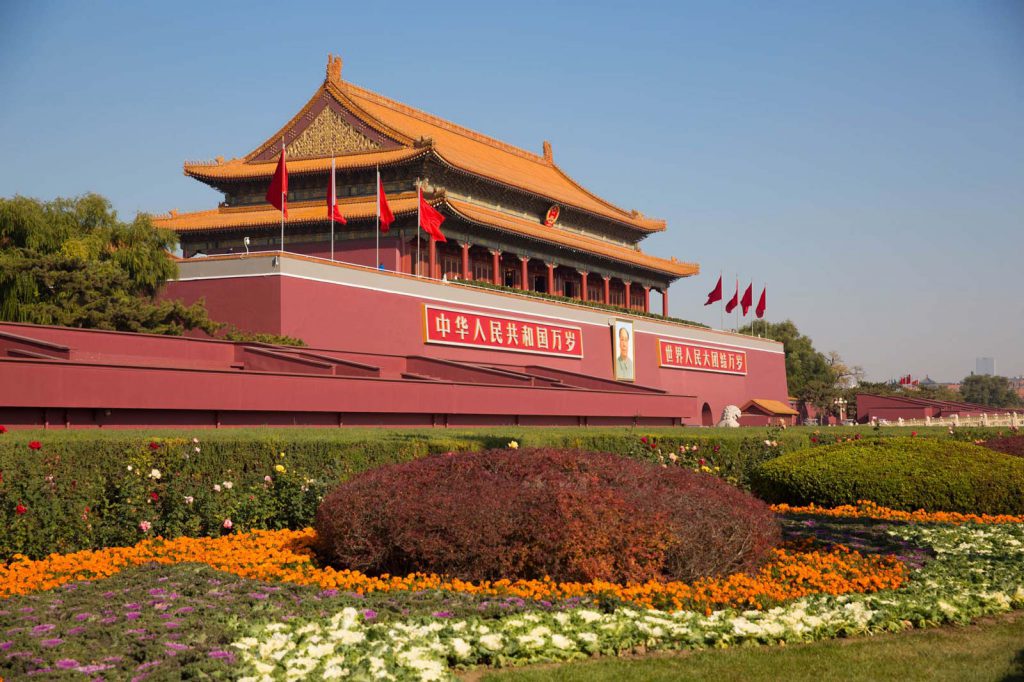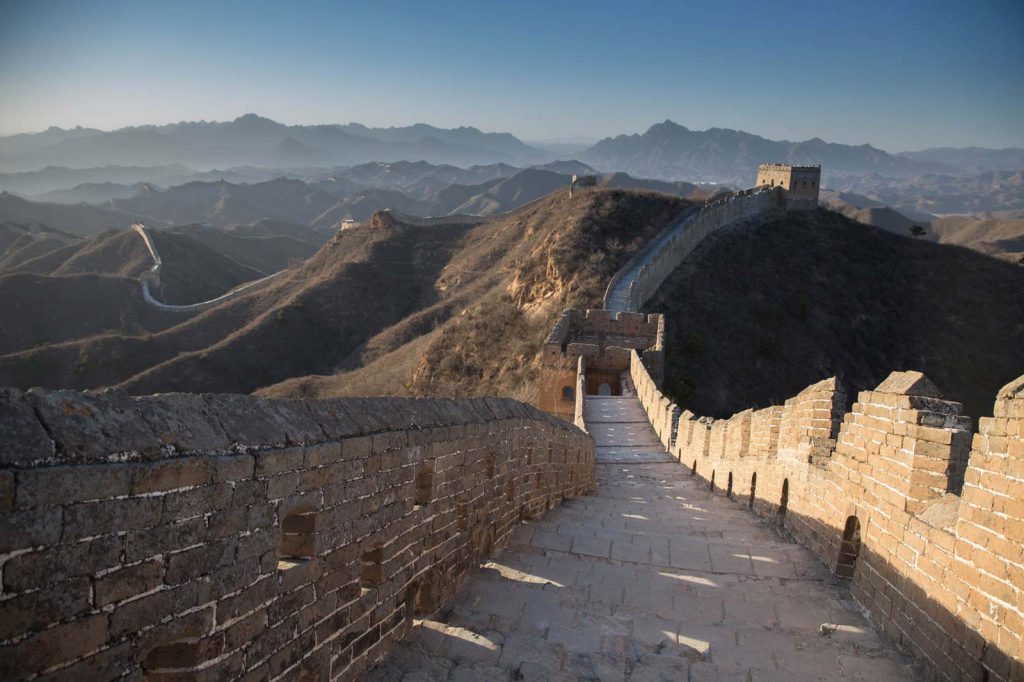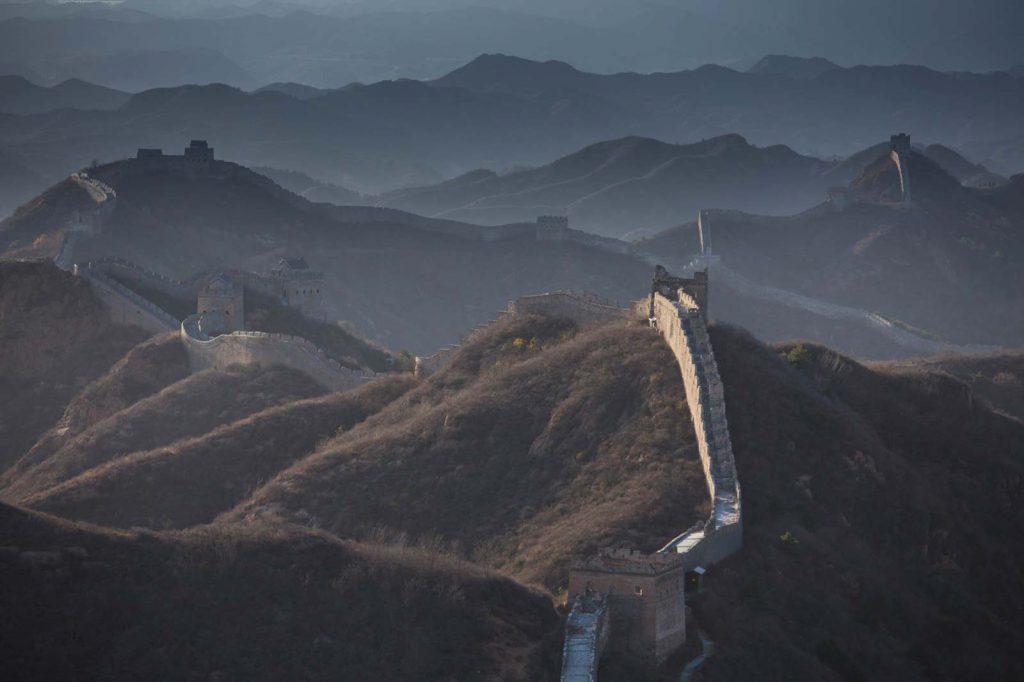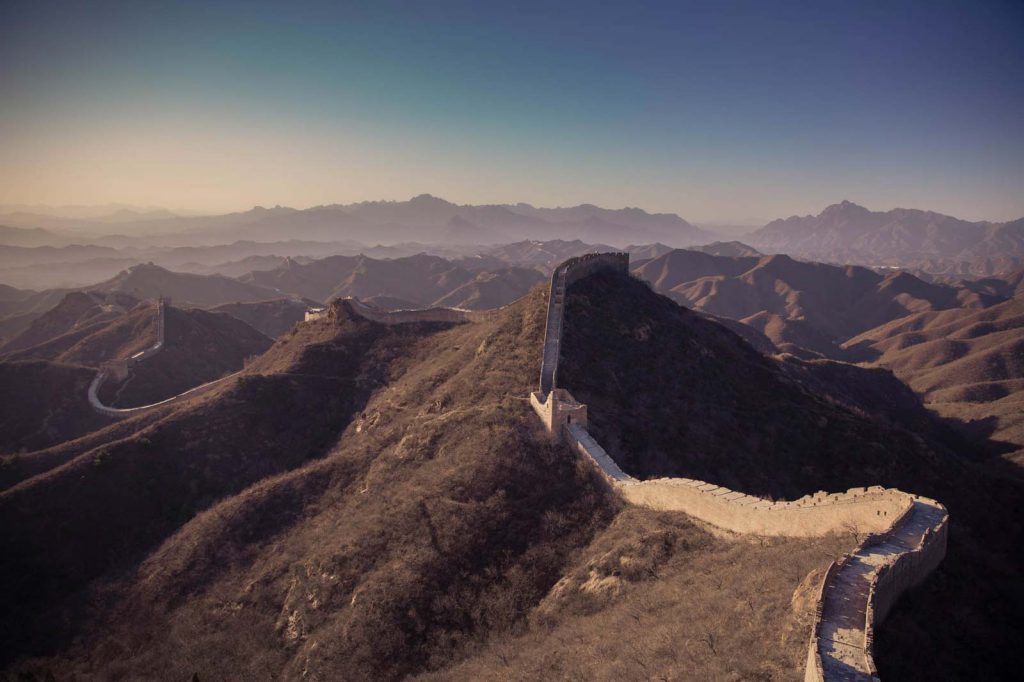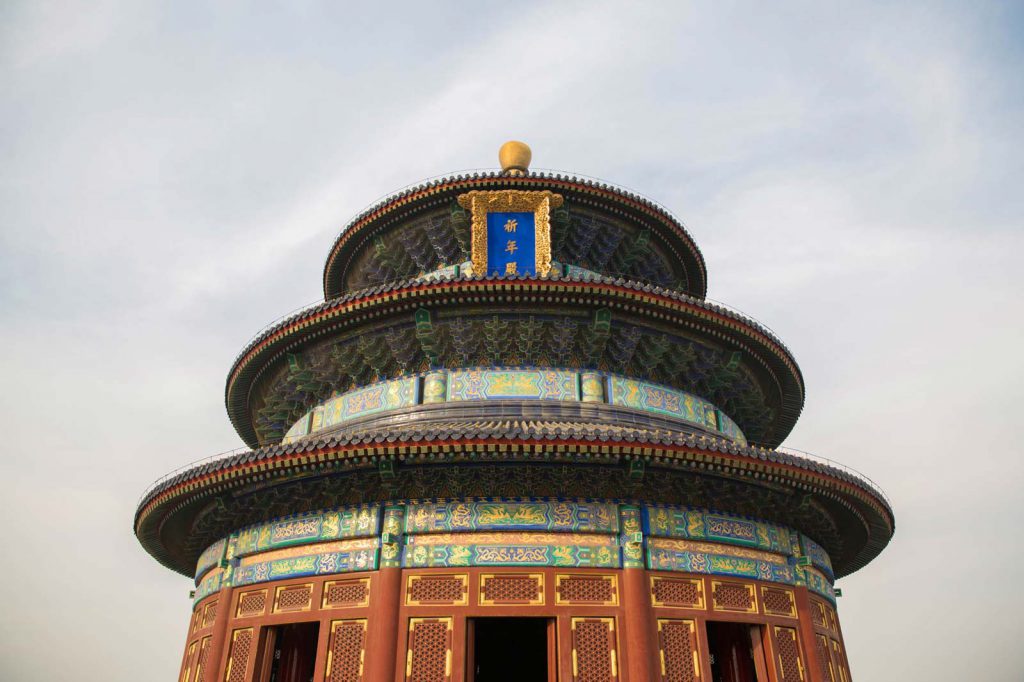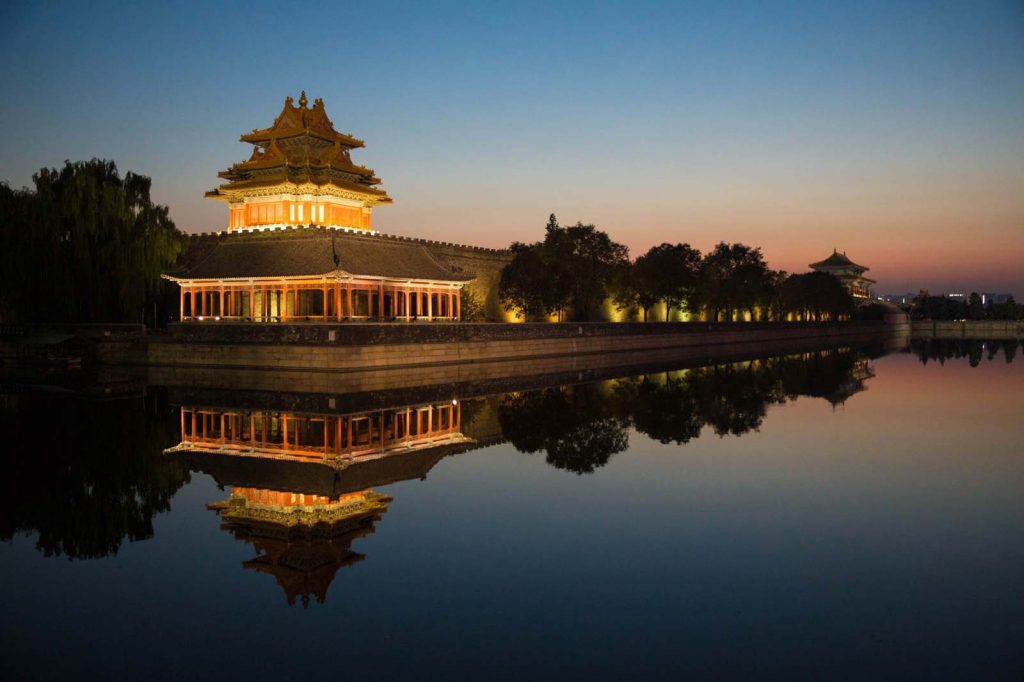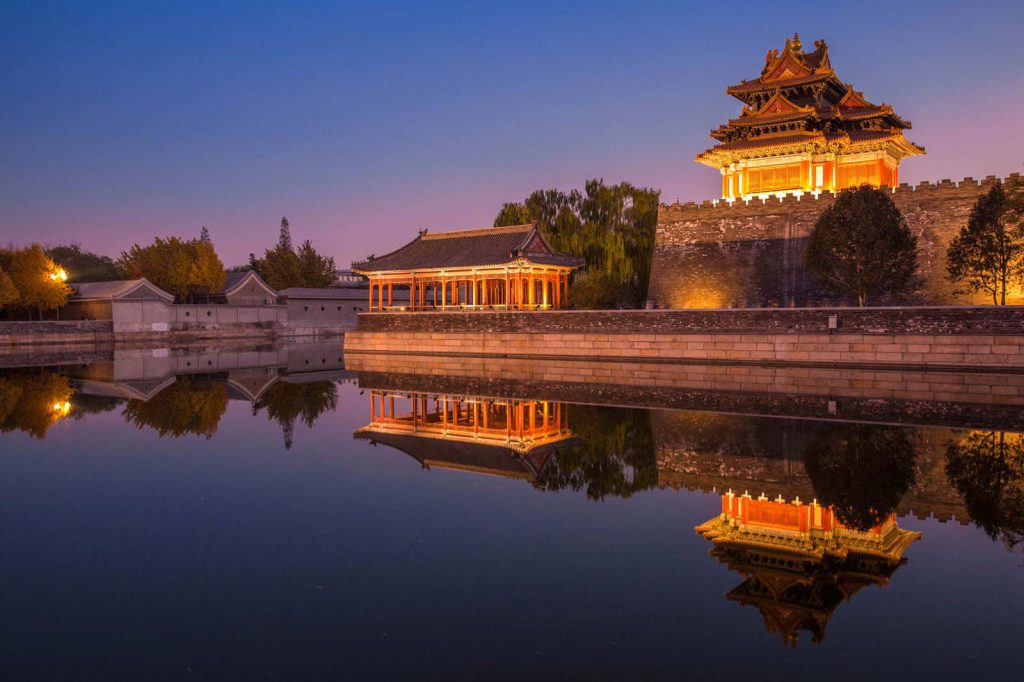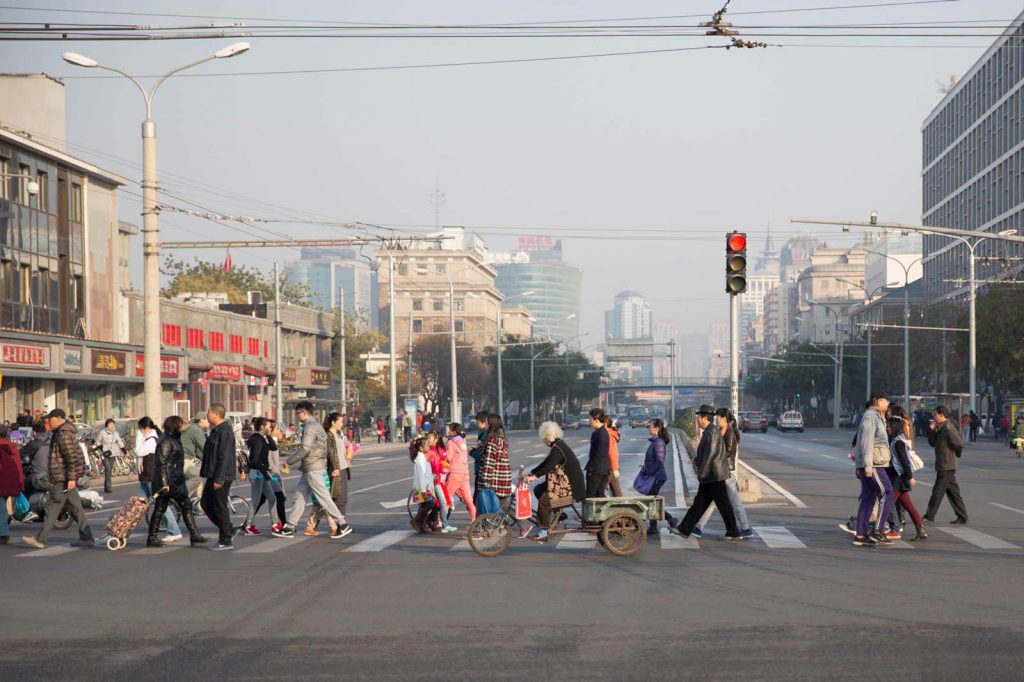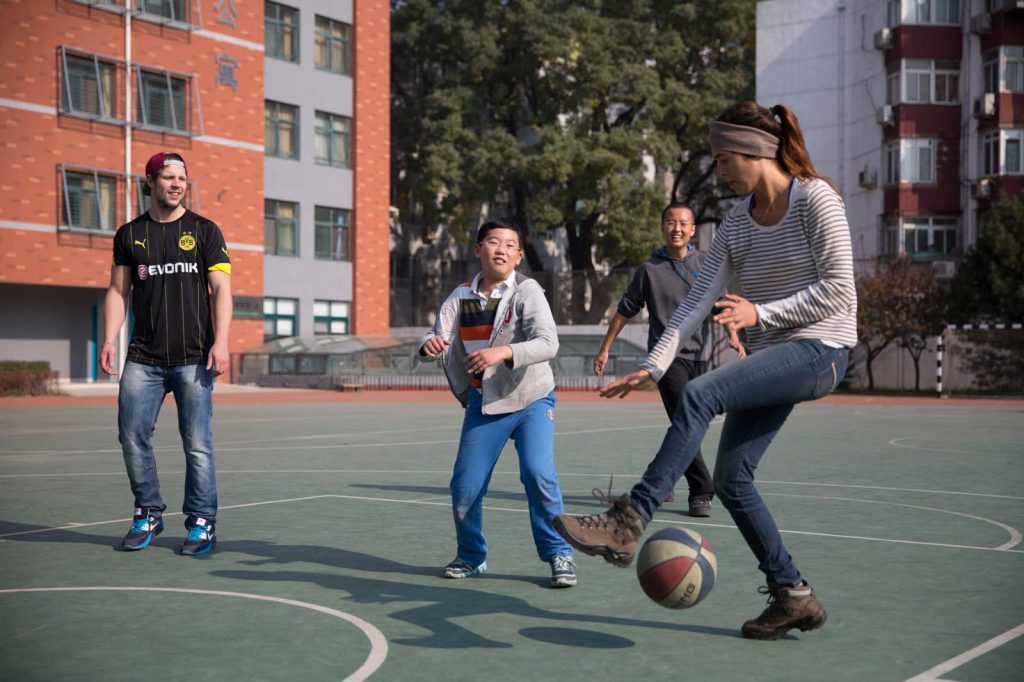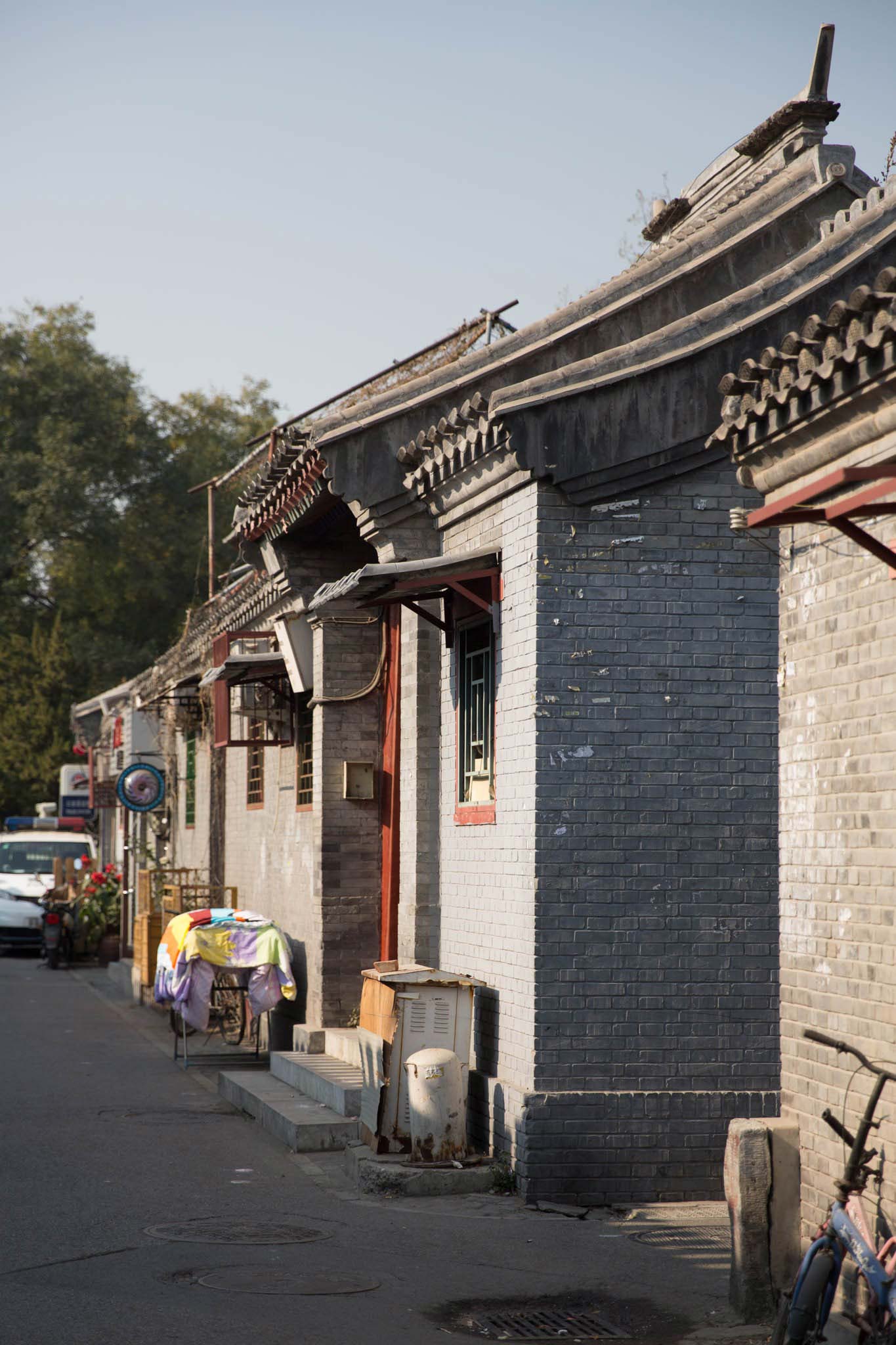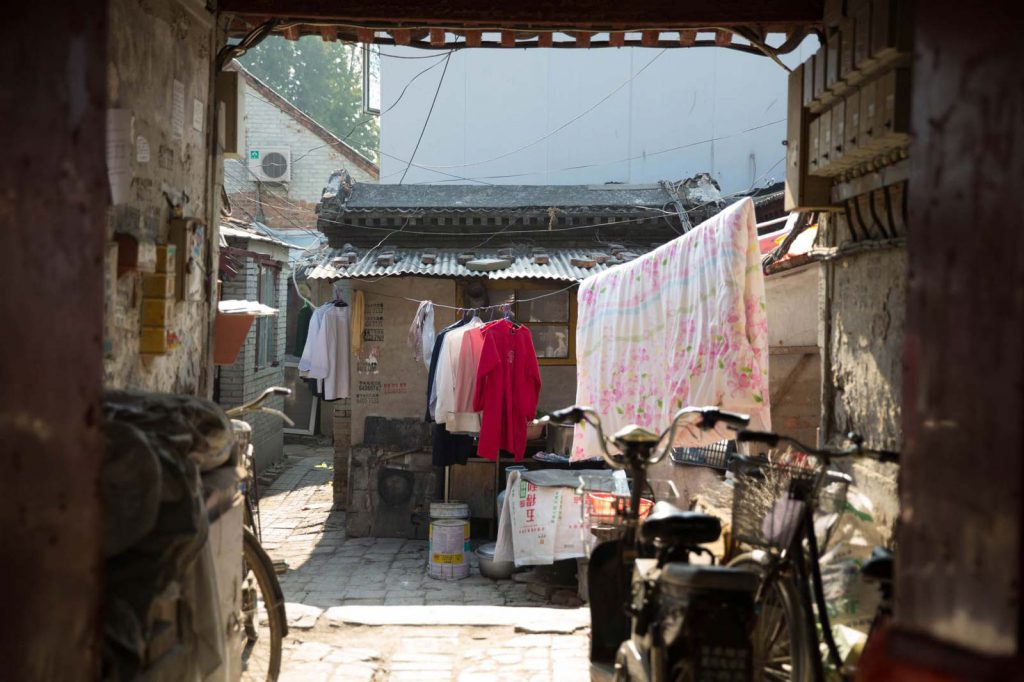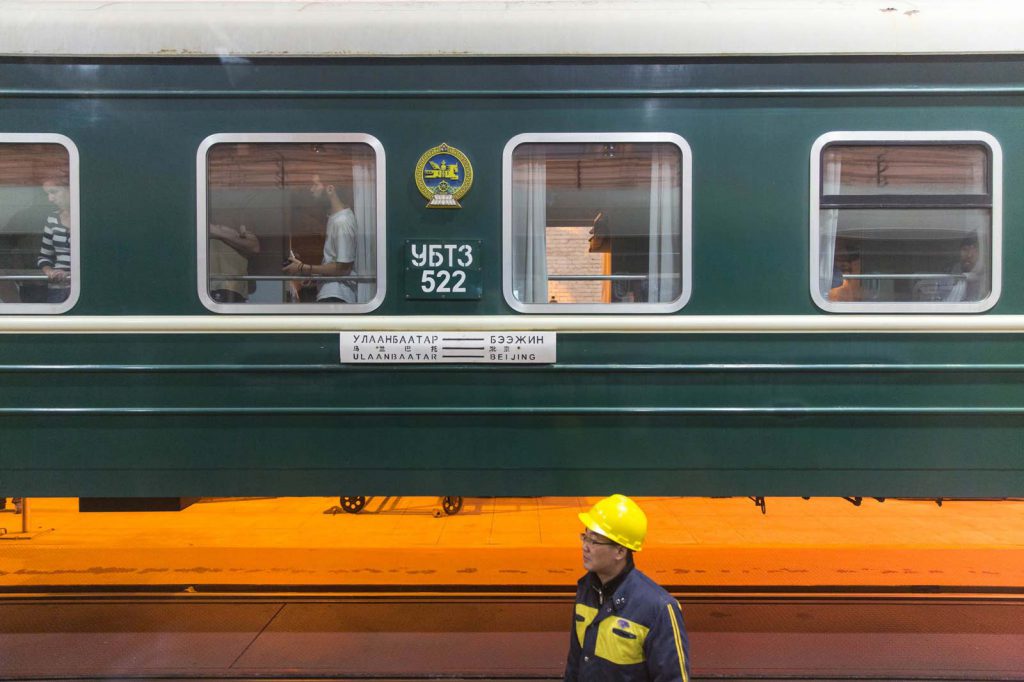 PREVIOUS STORY

The Ger District of Ulaan Bataar
NEXT STORY
Tale of a hitchhike in China