Story / 19 Sep 2014 / 0 COMMENTS
Leaving the Black Forest
After months of getting rid of things I was left with about a suitcase and a box worth of stuff. Half of that suitcase now had to fit inside my 70l trekking backpack, which proved to be harder then I thought.
With everything packed I set off to my dads house for our last breakfast together before we met up with my sister Martina. On the way took some final shots of Koenigsfeld, the village I grew up in during my teenage years. It felt kind of surreal to leave all of this behind once again, like I did all those years ago. With my niece Marisa in tow, whom we picked up from the Kindergarden, we drove towards the train station in Rottweil.
Whilst my sister and dad were talking about their plans and me watching the landscape of the blackforest passing outside the car, it dawned on me that today was the day I was actually leaving and that I wont't be seeing them for at least a year. It was a strange feeling, although I knew we could be easily in touch through phone calls e-mail and social media, but nonetheless this was still a difficult goodbye.
Once we arrived at the train station I bought my train ticket and met the rest of them at the platform. My dad asked a girl to take a picture of us before the train arrived and my sister and niece left me a lovely video message to wish me a safe trip. The train rolled in, gleaming red in the colours of Deutsche Bahn. Although its just like any other regional train, it looked special on this occasion, as it was going to be the first one of many to take me from Rottweil in Germany to Hua Hin in Thailand.
Inside I found a seat and turned around to look out for my family. There they were waving and I could see the onset of tears in their eyes. Even I felt like crying but I held it back. It felt like one of the cliche movie scenes where the train rolled out of the station and my family standing outside waving goodbye.
With one deep breath and a sad smile I turned around to face the inside of the train and the other passengers. A grandmother with her granddaughter was looking and smiled, she seems to have understood what that goodbye must have felt to me. Once the train was deep in the countryside swerving around one hill and the other, was when I felt a deep sense of relief and happiness I haven't felt for a long time. The last couple of weeks were very taxing on my nerves, having worried about so many things from visas, tickets, things to pack and the things that had to be done.
With one fell swoop all of that was gone. I was finally on my way and the only things I will need for the next two month was sitting right next to me.
My first stop wasn't too far away. Tuebingen was only hours north of Rottweil by train and when I arrived I was greeted with the best weather one could have wished for. Isolde picked me up from the station and we spent a couple of hours wandering through the streets of old Tuebingen. She mentioned that the town has always felt like a safe bubble and was glad to have left this place to live the real life around 40 years ago, after she finished her degree. I could see what she meant when we saw all those students sitting on the banks of the river Neckar, talking about their studies and eating ice cream. Or the little shops selling retro toys, the jewellery offering fair trade gems or the merchants setting up their stands for the market the next day.
She and her husband Burkhard have always been very important in my life, always being there when I needed support and advice. We first met back in Thailand, where he was the pastor of the German speaking protestant congregation. He was the main reason why I took up photography, mentoring me on how to handle a camera and which lenses to start of with. Now I am the one giving him advice on the latest gear and gadgets and when I first saw him later in the evening, we immediately started a conversation about the pros and cons of the larger iPhone 6.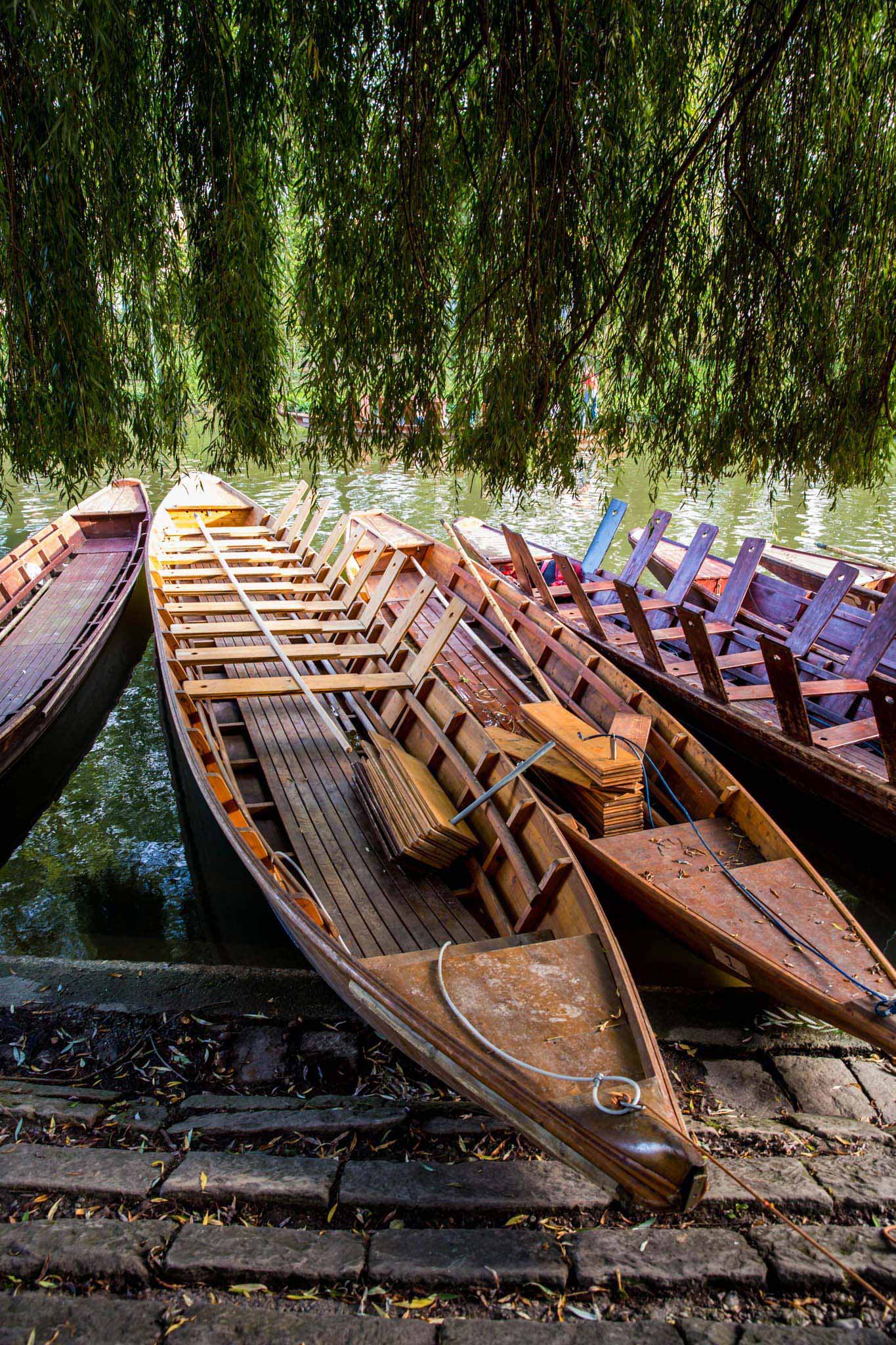 It didn't take long, after discussing the latest version of Lightroom and how good the ISO performance was on our Canon 5Ds, when he mentioned that he had a lens he wanted to sell. It was the Canon 70-200 IS L 4.0, which was exactly the one I wanted to buy for this trip. It just took me a couple of minutes to decide and hand over the present I brought for them, so that I had enough space to fit the new lens in my bag.
With a lens richer I went to bed, before I would wake up for another day of traveling towards Prague.
PREVIOUS STORY

The Element of Chance
NEXT STORY
Catching up with friends in Prague