Story / 05 Oct 2014 / 0 COMMENTS
Making Friends in Vilnius
Overnight bus travel simply does't work. Anyone who says otherwise is lying to you. Imagine trying to find a comfortable position to sleep on a bus seat, add to that a row of irritating glowing blue LED light-strips, stop and go motion and you have a recipe of a sleepless night on a coach.
That is what happened on the night bus from Warsaw to Vilnius. I would have preferred to take a daytime bus but there was only one at 8am and I wasn't prepared to wake up at 6am to catch that one.
Anyway at around 6:30am we slowly rolled into the suburbs of Vilnius. You could see that it was cold outside. Every conceivable chimney or exhaust was giving off a thick cloud of steam. Looking out of the window, I felt for the first time that I had actually arrived in the Eastern Europe I imagined. Vast derelict industrial estates, cars and buses that looked like they came out of the soviet era all added to the gritty atmosphere. It was once I actually started reading what was written on the public buses and coaches, that I realised that they were old German ones. One had advertising for Allianz, while the other displaying the logo of a tour bus company – all written in German. "Thats where our old German public transport went to" – I thought to myself.
My fears were confirmed once I stepped foot out of the bus, the 6C felt more like -6C, but I had thankfully been wearing the merino wool base layer and scarf I got as presents for my birthday, which kept me snuggly warm.
Still delirious from the lack of sleep, I headed straight to the hostel which was about a 15min walk away from the bus station. I did take in some of the things I saw on the way but my thoughts were on the warm bed waiting for me. Once I stepped into the old town of Vilnius, it was like stepping into a completely different world, everything was nicely renovated, clean and orderly. I didn't have much energy to look at the things more closely, I just needed to lie down.
I turned the corner like the description of the hostel was saying, and there it was, the gate to the hostel with the buzzer close by. I pressed and a tiny sleepy voice answered "hello" I replied that I had made a reservation and the tiny door sprang open – noiseless.
Once I stepped in the courtyard the lady from the buzzer opened another door, you could see from her tired eyes and the pyjama that I must have woken her. I apologised right away but with a yawn she shrugged it off "no problem".
She led me to the spacious room right away insisting that I should lie down before checking in – "how thoughtful" I reminisced, smiled and closed the door behind me. I dropped everything on the floor, got out of my shoes and with all of my clothes still on fell back on the comfortable, warm bed and fell asleep right away.
It was around 2pm when I woke up. Still feeling dizzy I put my shoes on and walked across the courtyard into the main building. I don't know how but I remembered the pin code to open the door, walked up the stairs and found a rack full of shoes. "I guess I need to take off my shoes" I thought and obliged, whilst reading all the thank you messages and graffiti, previous travellers have left behind. Once I emerged from the stairwell, I entered a bright and friendly reception hallway, where I paid for the room before going into the common room.
There were a couple of people already there, so I joined their round and got into conversation with Grant from New Zealand, who introduced me to his travel buddy Paul from the States. It didn't take long for a Paulo from Brazil to join in and shortly after that, Steve from the UK and Susanne from Germany. It was already getting late when we decided to head out for some local food. Paul seemed to know of a good place so we headed straight there, where we had meat filled potato dumplings, pork belly and deep fried bread with garlic and cheese, with the exception of vegetables. "They didn't seem to have arrived in Lithuania just yet" we joked.
That dinner became the starting point of one of the most crazy and fun times I had so far. Not least because I met people who I could exchange my travel stories with and get inspired by theirs or being dragged into my first pub crawl, followed by another straight in a row. It was a crazy experience but I had a lot of fun and when I wasn't recovering from the previous night I did have some time to go out and take photos of Vilnius.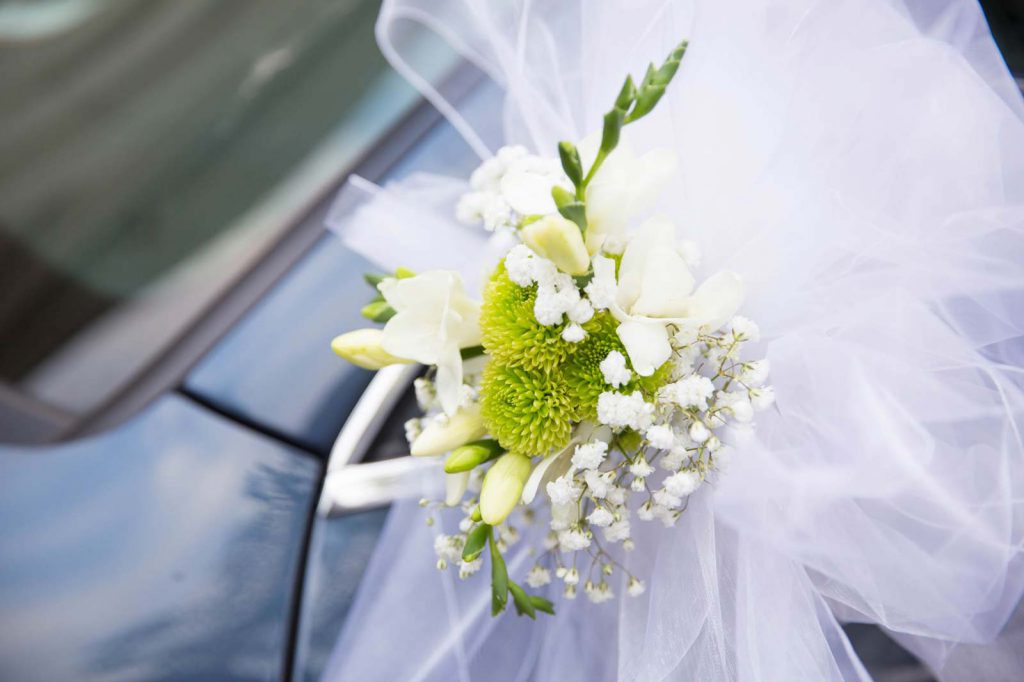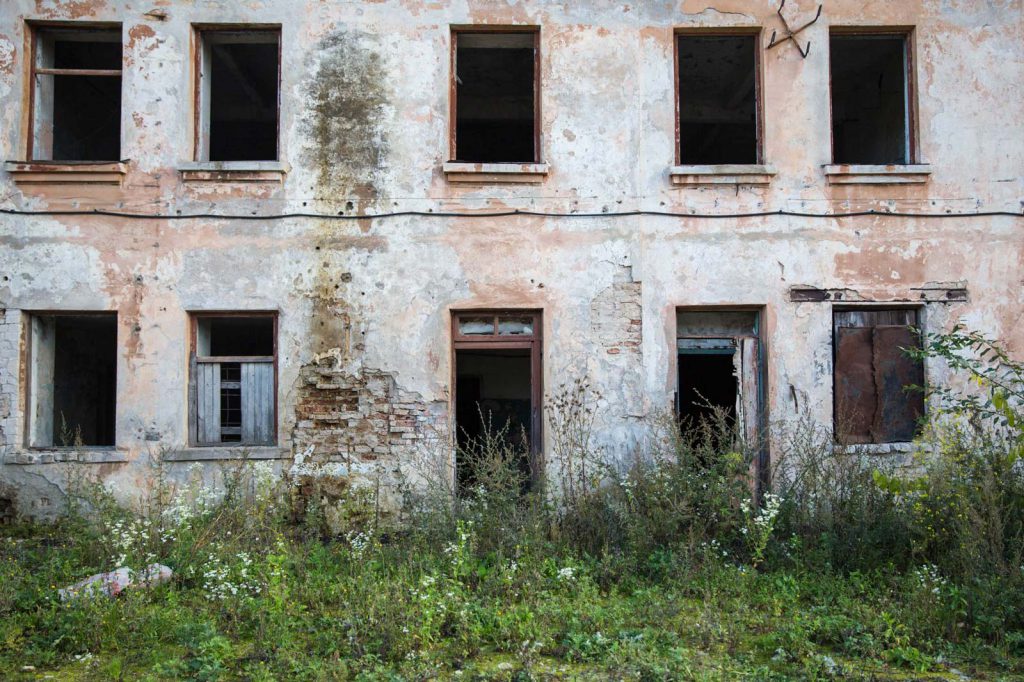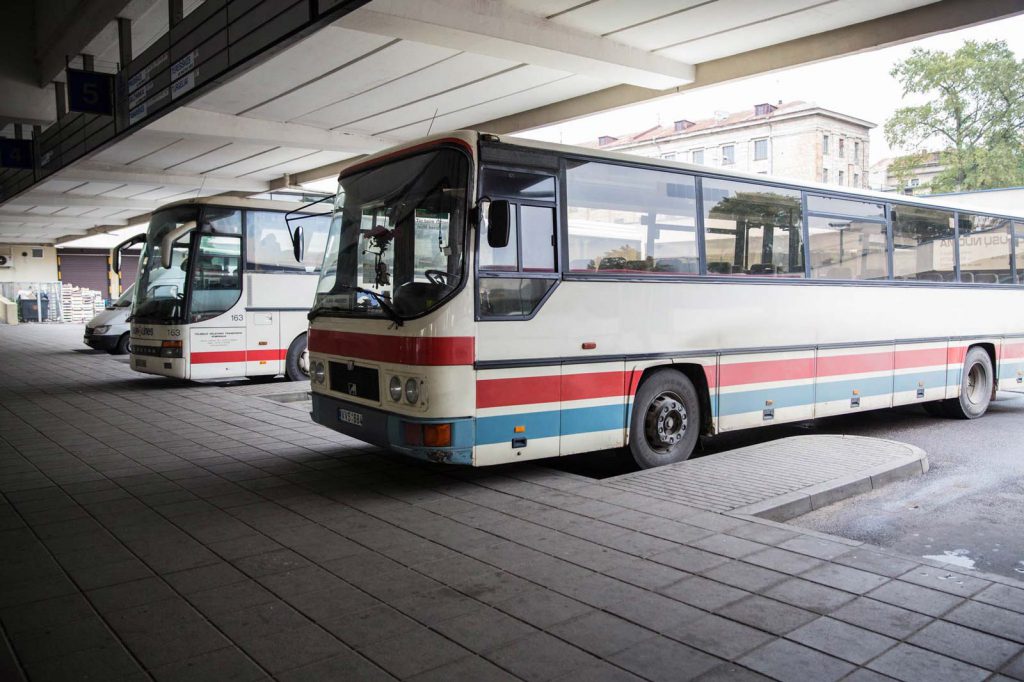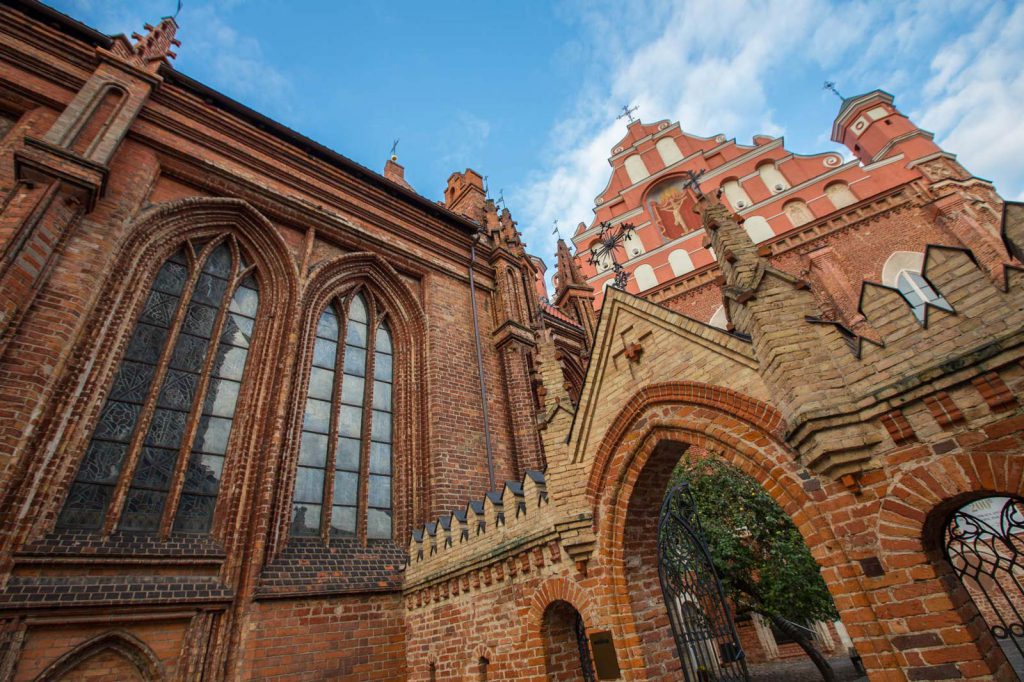 PREVIOUS STORY

Revisiting Warsaw
NEXT STORY
Reflections at Trakai Lake