Article / 21 Sep 2018 / 0 COMMENTS
Where to Park an RV in San Francisco
One of the most difficult things with driving an RV especially in a city turned out to be finding an appropriate place to park overnight. We wanted to spend some more time to explore San Francisco which meant leaving the 'Beast' somewhere safe and legal.
We asked our friend Joe who recommended to leave the RV at Ocean Drive close to Highway One that is well-connected to the city via public transport. A Google search confirmed the existence of a parking lot frequented by RVs staying there overnight. However once we arrived we couldn't find that elusive spot and had to make due with a side road inside Golden Gate Park instead, where we managed to stay for two nights without any issues.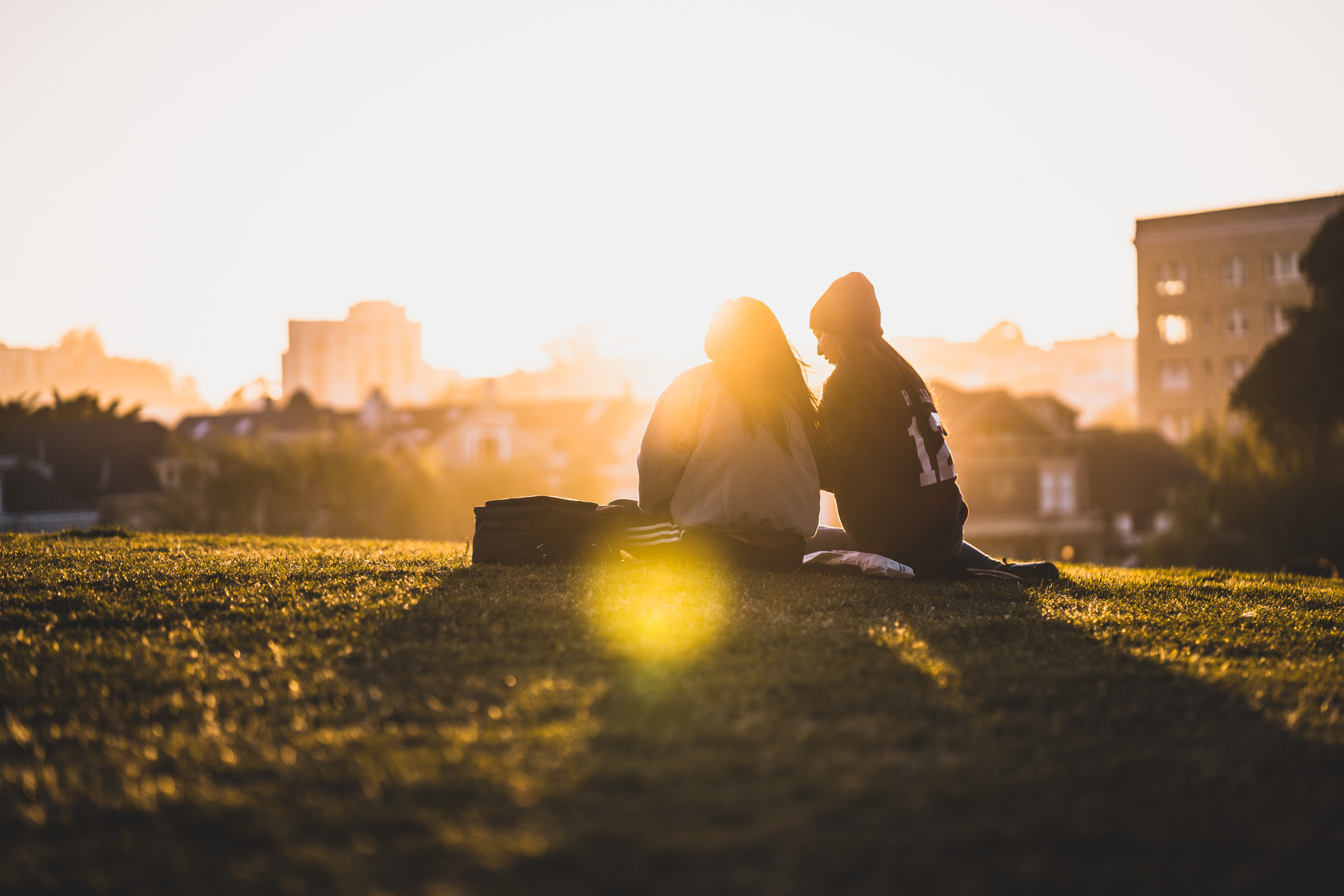 We took great pleasure observing the eclectic mix of people who frequent the park, from a guy riding a giant bicycle to a rollerscater dressed from head to toe in a shiny golden costume. San Francisco is a weird and fun place indeed.
Fanny's friend Cami was in town and offered to drive us in her car around the city to visit China Beach for a nice shot of the Golden Gate Bridge, The Mission for a heart warming Burrito at Taqueria Cancun and a breathtaking view of the entire city from Twin Peaks before we would leave the following morning.
PREVIOUS STORY

Picking up the RV
NEXT STORY
San Francisco to Pescadero Redwoods